The Ererenderingdering Team Wins Sitecore Hackathon 2023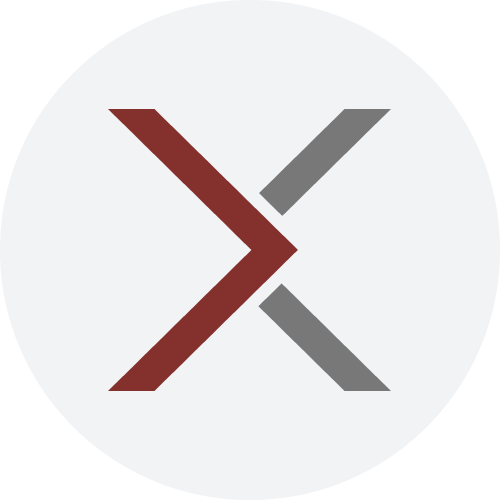 EXDST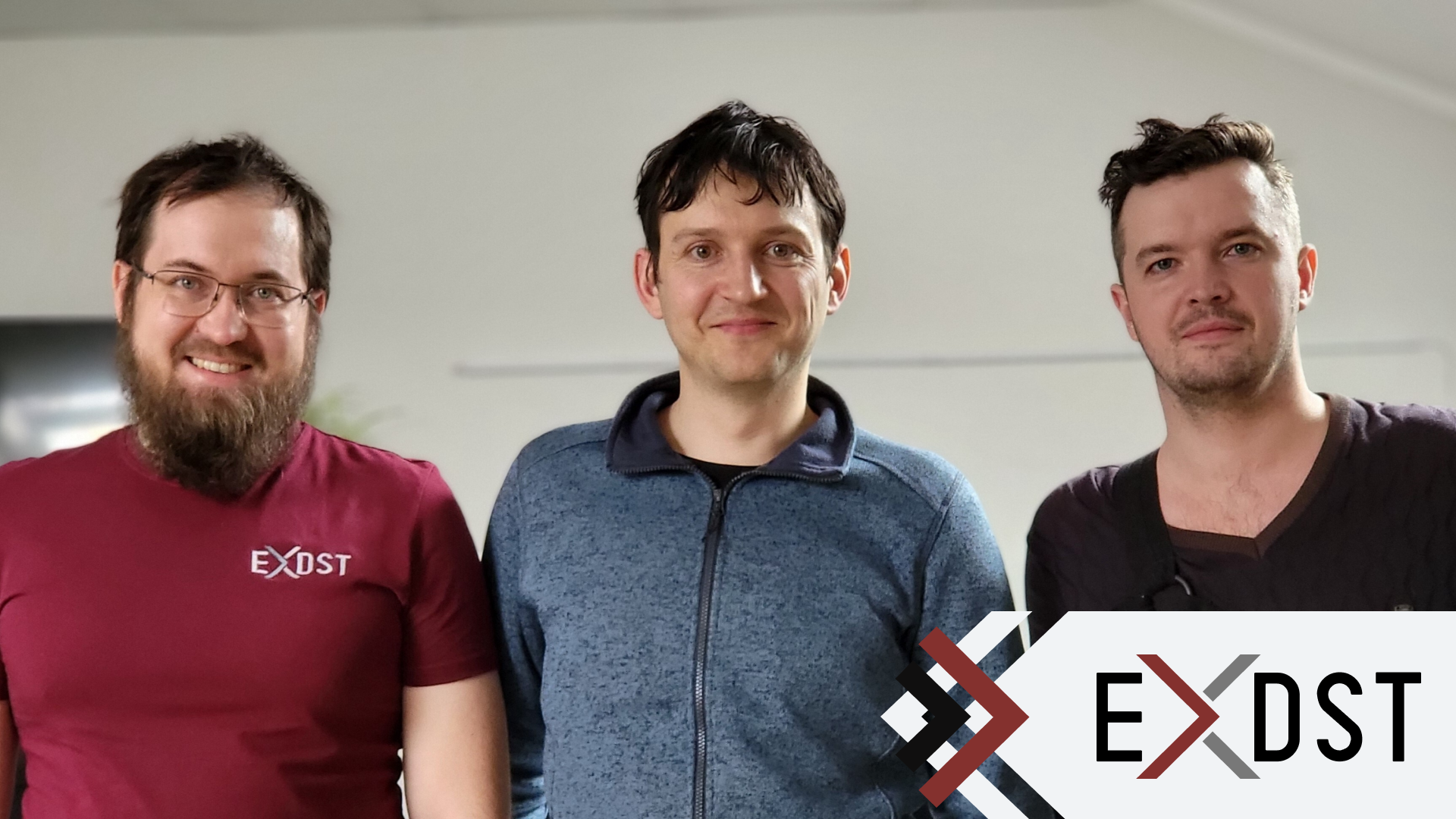 Malaga, Spain — March 23, 2023: Today, the Sitecore Hackathon 2023 winners were announced on the the Sitecore User Group Conference 2023.
This year 91 teams from 23 countries participated in the Hackathon on 4th of March, 2023. There were 3 categories:
Best Enhancement to XM Cloud
Best Enhancement to SXA Headless
Best Migration Module to move from XP (traditional) to XM Cloud/Content Hub One/Headless CMS
EXDST team named "Ererenderingdering" won the category Best Enhancement to SXA Headless. Team contains from 3 EXDST employees: Oleksandr Osaulenko, who was responsible for the frontend part. Stanislav Chernetskyi, who was in charge of the backend. And Anton Tishchenko, who proposed the idea of project and made all parts work together.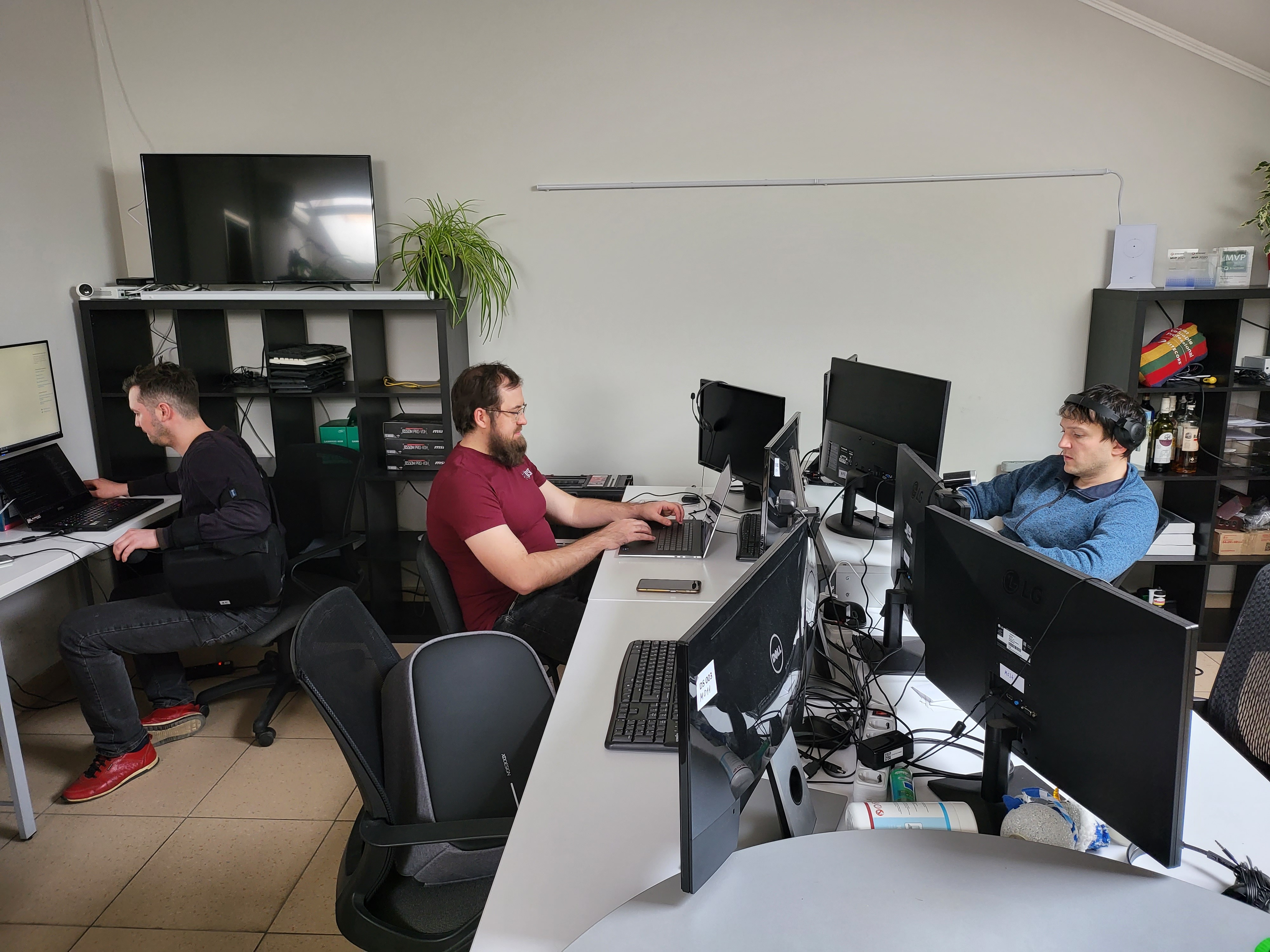 The team created module for using JSX inside Sitecore SXA rendering variants. The module is available on GitHub.
SXA Headless evolves. It becomes more feature equal to "classic" SXA. Release 10.3 introduced many interesting features. One of them is rendering variants. Team decided to go deeper and improve this feature. Remember Scriban? It is a very convenient templates engine for SXA. SXA Headless needs something similar. And as JSX is de-facto standard for React development, team decided to use it. You are able to write your JSX code directly inside Sitecore items. You can use props, sitecoreContext, Image, Link, Text and RichText inside your JSX. It makes this module very powerful. But, of course, you should not use it for complex logic. Stay with rendering variants in your frontend project for it. If you are interested in technical details how it was implemented, you can read this article.
Other winners of the Sitecore Hackathon 2023 are
The interesting fact that soluitons of 2 winning teams Soar-with-Sitecore and Ererenderingdering could be combined to the one even more powerful tool. Soar-with-Sitecore created tool that allows to migrate Scriban to JSX. Erendering team created ability to use JSX inside rendering variant items. Joining this tools together can make your migration from SXA to SXA Headless even more easier.
Сongratulations to all the winners! And many thanks to judges and organizers of the Sitecore Hackathon 2023!